ADMISSIONS INQUIRY DAY-CARE CENTRE DÜSSELDORF BILK
Are you interested in placing your child at our Villa Luna day-care centre? You can pre-register your child with this form. Just fill out the form and click "send".
Do you have any further questions?
Our Parents' Support Team will be happy to help you.
Phone: 0211-7377770
Email: elternservice@villaluna.de
Office hours:
Monday to Thursday 10.00-16.00
Friday 10.00-14.00
YOUR CONTACTS: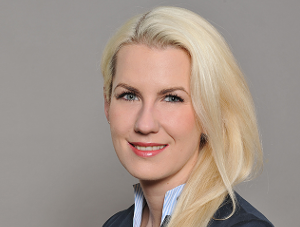 Katrin Krüger
Parents' Support Representative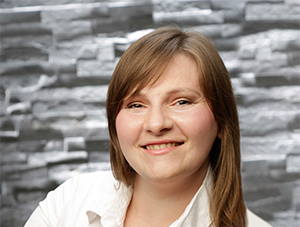 Vera Neumann
Parents' Support Representative