NEW OPENINGS 2022/23: VILLA LUNA GOES 'RUHRGEBIET'

Good news in a twin pack! From summer 2022, we will also welcome you and your children in Bochum (O-Werk Campus) and from the beginning of 2023 in Dortmund (Gesundheitshaus). More information will follow.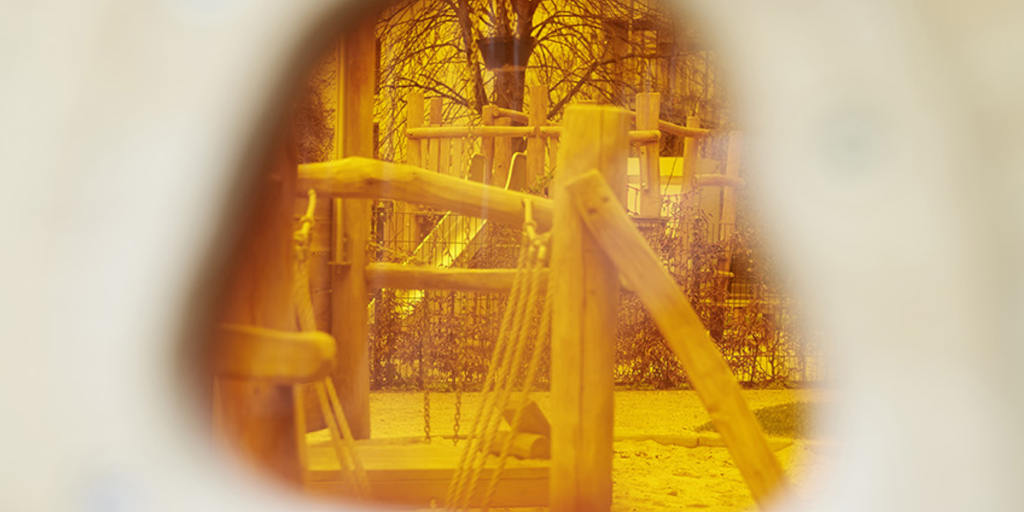 NEW OPENING 2023: NEXT VILLA LUNA IN HAMBURG

Looking to the future together! We are already in the middle of planning for our Hamburg daycare center "Villa Luna Johann Kontor" in the future quarter at Klosterwall. Here you can already find out about the project, more details about the daycare center will follow soon on our website.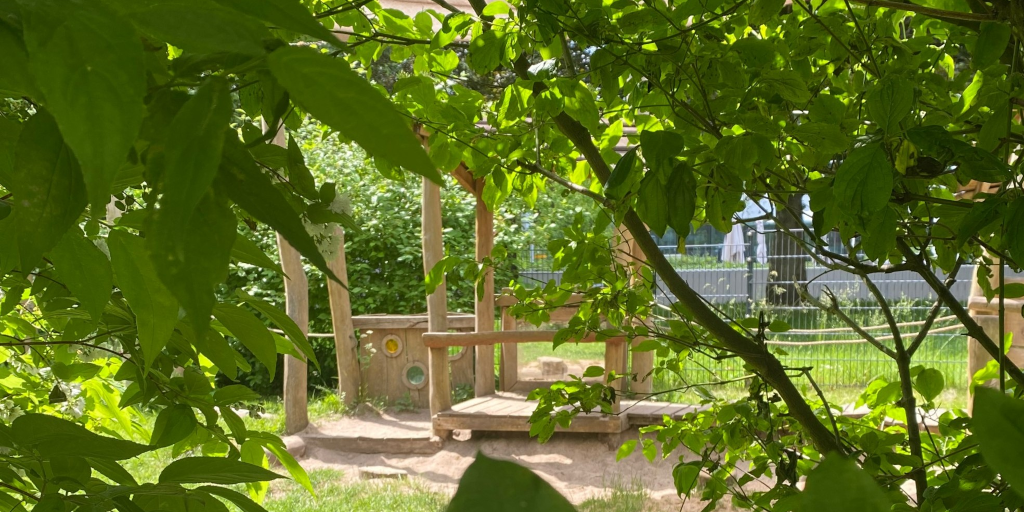 As part of the project called Moringa Hamburg, we also will make a valuable contribution to environmental protection in Hafen City, both for our children and with the children, starting in 2024. The Cradle to Cradle principle is the focus here. More about this on the project website and soon also with us.
We are looking for premises in North-Rhine Westfalia and Northern Germany to open further bilingual Villa Luna day care centres. Do you know a suitable property or are you interested in a cooperation? Read more here…