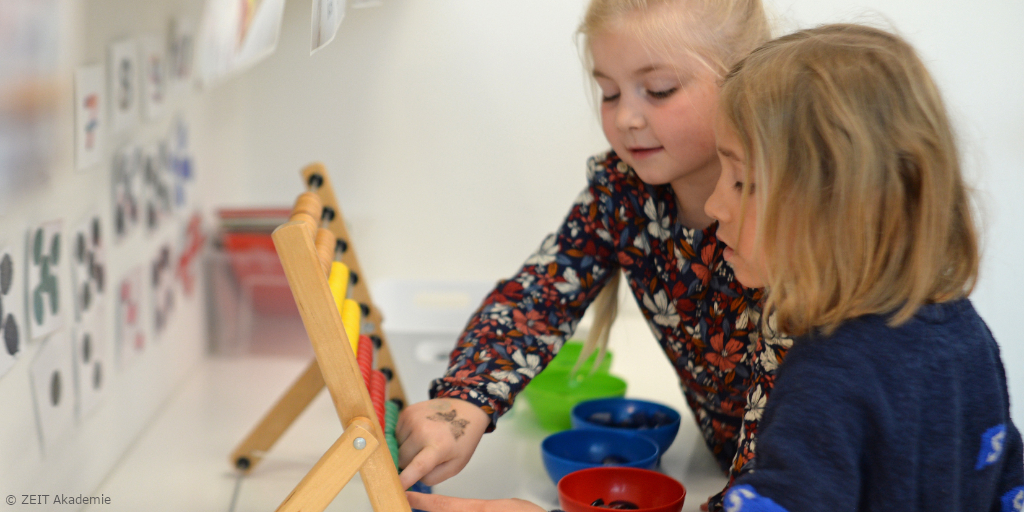 FROM KINDERGARTEN TO PRESCHOOL:
OUR BILINGUAL PRESCHOOL PROGRAM
The pre-school period of a child begins in the broadest sense with its birth. Nevertheless, we welcome our prospective school children to a bilingual preschool program one year before the start of school so that the last year of kindergarten and the transition to school will be something very special for your child.
Based on the Hamburg Bridge Year (Hamburger Brückenjahr), our pre-school children attend the pre-school on fixed days in small groups. Our learning workshop then becomes their learning environment, where they work in German and English on topics related to the following focal points, which are based on the Hamburg educational recommendations:
social skills
emotional competency
basic mathematical knowledge
language competence
letters and font
basic scientific knowledge
education in fine arts
motor skills
It is particularly important for us to emphasize that we deliberately do not anticipate any school material. This means that we do not teach the children to read, calculate or write, but simply follow their natural curiosity to learn letters and numbers. Furthermore, we focus on promoting social aspects, group dynamics and concentration. Together with the children, we also develop special offers and projects that support the children individually in their skills, but do not overtax them.
The principle of "learning to learn" is a priority for us, because education in the daycare center means self-directed learning: The children open up their environment by acting and experimenting. They learn while playing and thus combine joy with learning. At our Villa Luna day care centre, we enable the children to participate in holistic learning processes from the first day of kindergarten until they enter school. We create as many conditions as possible for them to acquire all the skills and abilities that will help them in the future.